IntegrityProCloud transforms companies' IT infrastructure to benefit from the agility, reliability, and security of Cloud architecture. With more than 15 years' experience delivering complex enterprise infrastructure projects, IntegrityProCloud's secure, enterprise-grade, fully compliant Cloud transformations are designed for the SMB market.
Resilient IntegrityProCloud solutions improve the efficiency and effectiveness of current IT infrastructures. We built our business and our reputation on three key strengths:
A customer-focused approach to Cloud transformations
Agile implementation teams of certified experts
Proactively managed services that allow internal IT teams to drive greater value to the business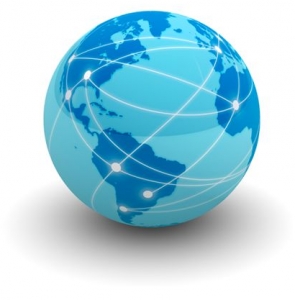 Established in 1999, Integrity is privately owned. We play a key role in delivering successful infrastructure projects for our enterprise and SMB clients. We developed our expertise in all verticals and have a particular wealth of experience in Financial Services and Life Sciences sectors. Many of our clients are located in the GTA and we also service clients at several locations across Canada. More than 90% of our revenue comes from designing, implementing, and supporting a variety of infrastructure solutions.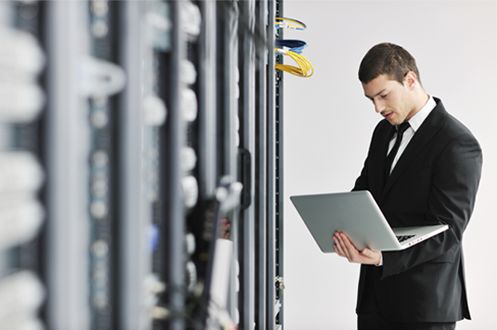 2,500 servers and more than 10 Petabytes of data processed to date. Those are the specifications of only one Integrity ProCloud-designed, -implemented, and -managed Cloud transformation.
It is doing an excellent job of improving our client's efficiency and bottom-line. Achieving that demands a superb transformation team – one with vast experience and deep expertise such as exists throughout Integrity ProCloud.
Our milestones
Integrity began delivering successful IT infrastructure projects in 1999. The company steadily developed its IT architecture expertise and established an enviable reputation for effective implementations and services. Four events stand out on the way to the launch of Integrity ProCloud.
December
2006
Integrity establishes operations in the United States of America, servicing increased client demand from our customers there.
September
2009
Integrity acquires Blue Oaks Solutions Inc., an IT solutions company supplying IT services to the Province of Ontario.
August
2011
Integrity launches our Government Services Division, receiving preferred Tier 2 Vendor of Record Status with both Federal and Provincial governments.
March
2014
Integrity ProCloud is launched, focusing on providing Cloud consultation, solutions, and services to the SMB market.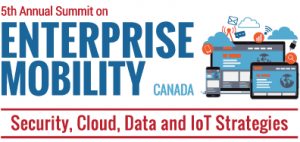 September 22, 2016
Integrity ProCloud in partnership with Zscaler is proud to be sponsoring and exhibiting at the 5th Annual Enterprise Mobility Canada Summit. This is one of Canada's largest gathering of senior IT executives with a mobile focus. With over 12 CIO Speakers, this one-stop event is designed for CIOs, CTOs and Senior IT professionals looking to mobilize their organizations. October 4th -5th, 2016 | Shangri-La Hotel, Toronto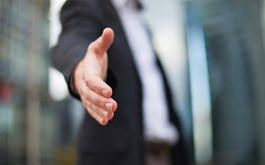 June 15, 2015
Integrity ProCloud announces the hiring of Saad Hussain as Senior Cloud Security Architect. Saad is a security professional, certified in Microsoft, CISA, CISSP,and CGEIT. Saad has been engaged by some of Canada's largest Financial and Telecommunications companies to write their Security Governance, Risk, and Compliance policies.