Welcome to Integrity ProCloud
The Cloud is a very big place. There is plenty of room for your organization's new Cloud-based IT infrastructure, but you need a Cloud Transformation company that knows its way around. Integrity ProCloud. Our name says it all.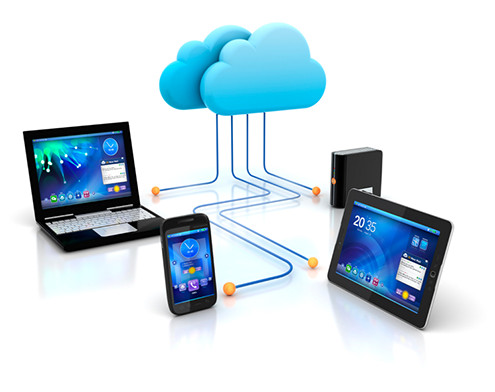 Transforming your organization to Cloud answers these IT concerns:
Is our data really safe?
Are our IT systems fully industry-compliant?
Can we survive and quickly recover if our IT systems fail?
Are we wasting money by maintaining more IT system than we need?
Must we continue buying expensive new servers to stay current?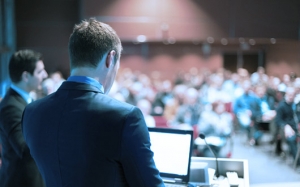 We believe people who thirst for knowledge move the world. In our information technology world, totally current IT knowledge is essential to keeping a business moving into the future. Watch this space for our next Lunch and Learn gathering. The information will be exciting, the networking opportunities outstanding, and the food delicious.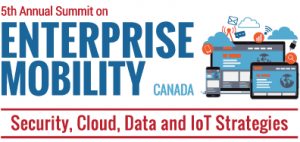 This is one of Canada's largest gathering of senior IT executives with a mobile focus. With over…