Professional Services.
Welcoming your IT infrastructure challenges.
Canadian companies involved in projects that are beyond their existing capabilities require expert-level assistance for remediation, consolidation, risk, and compliance. Integrity ProCloud's team of certified subject matter experts are available as and when required to augment your existing internal IT or IT partner's ability to successfully deliver mission critical IT projects. Professional services are available through Statement of Work engagements on either a fixed bid or time and materials basis.
Learn more about Integrity ProCloud professionals, and what it will cost to have them working for you.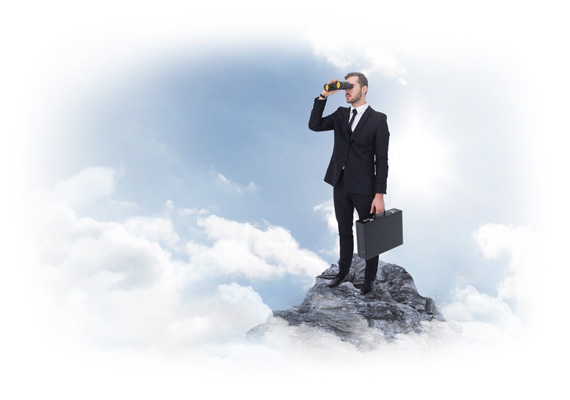 Case Studies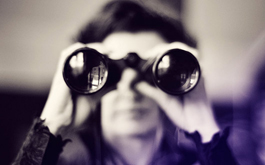 A Canadian telecommunications company had knowledge but not enough people Challenge: This client had a customer who wanted them to implement and support a CISCO Network in a brand new data centre. Our client had the...