Meet cloud security threats head-on with Zscaler
Zscaler is now deployed by 100+ data centers and protecting 5000+ companies. They've all chosen Zscaler's advanced cloud security as their first line of defense against today's advanced cloud security threats. When your organization partners with Zscaler your business activities will flow more smoothly and you and your staff will know real peace-of-mind.
Web Security
In-cloud security serves every point in your organization
Zscaler Web Security provides much more than simple web content filtering. Zscaler features advanced threat protection, real-time analytics, and forensics. Every user, location, and device, including laptops, smartphones, tablets and Internet of Things devices are protected – in the cloud where trouble often begins.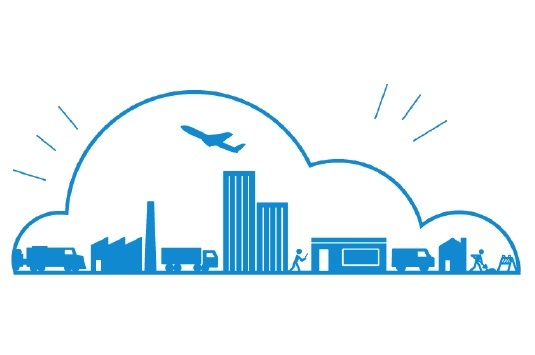 Get a quote
Back to top
Cloud Sandbox
Zscaler turns zero-day threats into zero threats
No matter where your users may be, Zscaler's cloud security platform stands between them and the internet, examining every byte of traffic. Sandbox any suspicious files in real time, without backhauling traffic to your data center. Once your internet traffic flows through Zscaler, you need no further hardware or software to upgrade.
Get a quote
Back to top
Cloud Firewall
Zscaler's Cloud Application Aware Firewall protects all your users everywhere
Add next generation firewall protection for all users without deploying or maintaining extra hardware or software. Zscaler handles traffic at over 100 million sessions per second, always inline and always blocking, with Native SSL inspection built in for every byte of traffic, all the time. Peace of mind for all users.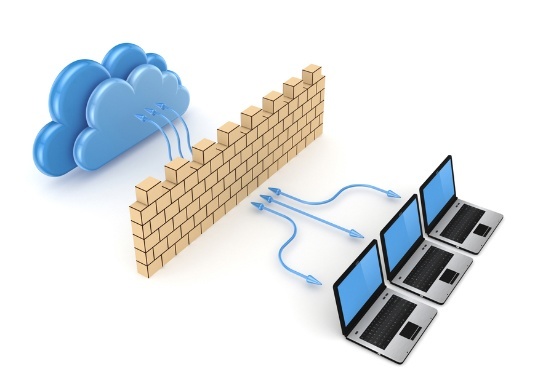 Get a quote
Back to top
Data Loss Prevention
Your sensitive data shouldn't leak out when your users go online
Stop data loss at the gate by complementing your existing data loss solution for the LAN with further protection at the WAN. Zscaler's global cloud platform is always on guard between users and the Internet, inspecting every byte of traffic and stopping data exfiltration attempts as they happen.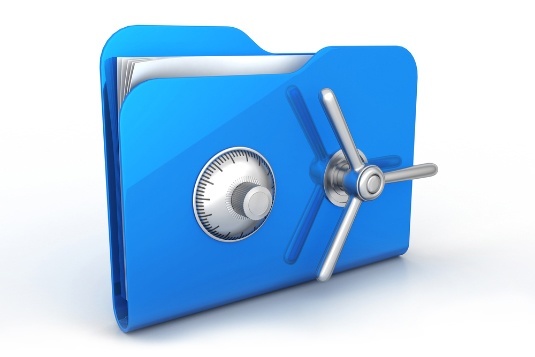 Get a quote
Back to top
Cloud App Visibility & Control
Tame the cloud
Finally, see and control cloud applications that are actually in use in your organization. Zscaler sits between your users and the internet giving you visibility in near real time, even on SSL-encrypted traffic. Firewall vendors just can't do that. Attempts to navigate to suspicious sites are blocked before the requests leave your network, preventing sensitive data leaks, and helping you meet compliance goals. Zscaler stops malware and acts as an identity broker for key cloud applications.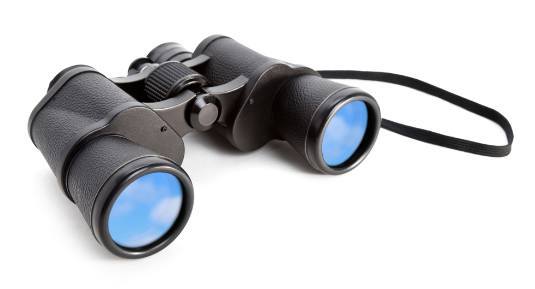 Get a quote
Back to top
Bandwidth Controls
Bandwidth controls and visibility now built into your cloud security
Zscaler's cloud security platform enforces compliance and security policies while ensuring your web-based and conferencing business apps get priority over personal applications and recreational surfing. Tailor granular rules by application class, location and time so bandwidth allocation serves your business needs, first.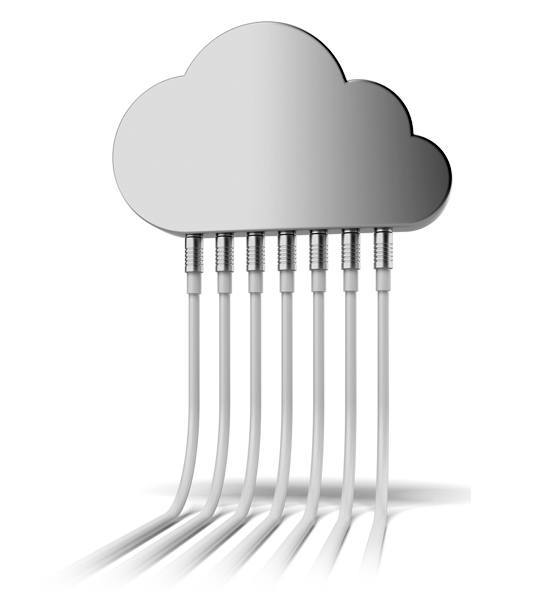 Get a quote
Back to top